Gorgeous Penn Valley, CA Views!
Lakefront Homes in Lake Wildwood
Enjoy Boating on the Lake!
Welcome! Here You Can Find Great Information on Penn Valley, Grass Valley and Nevada City, California Real Estate.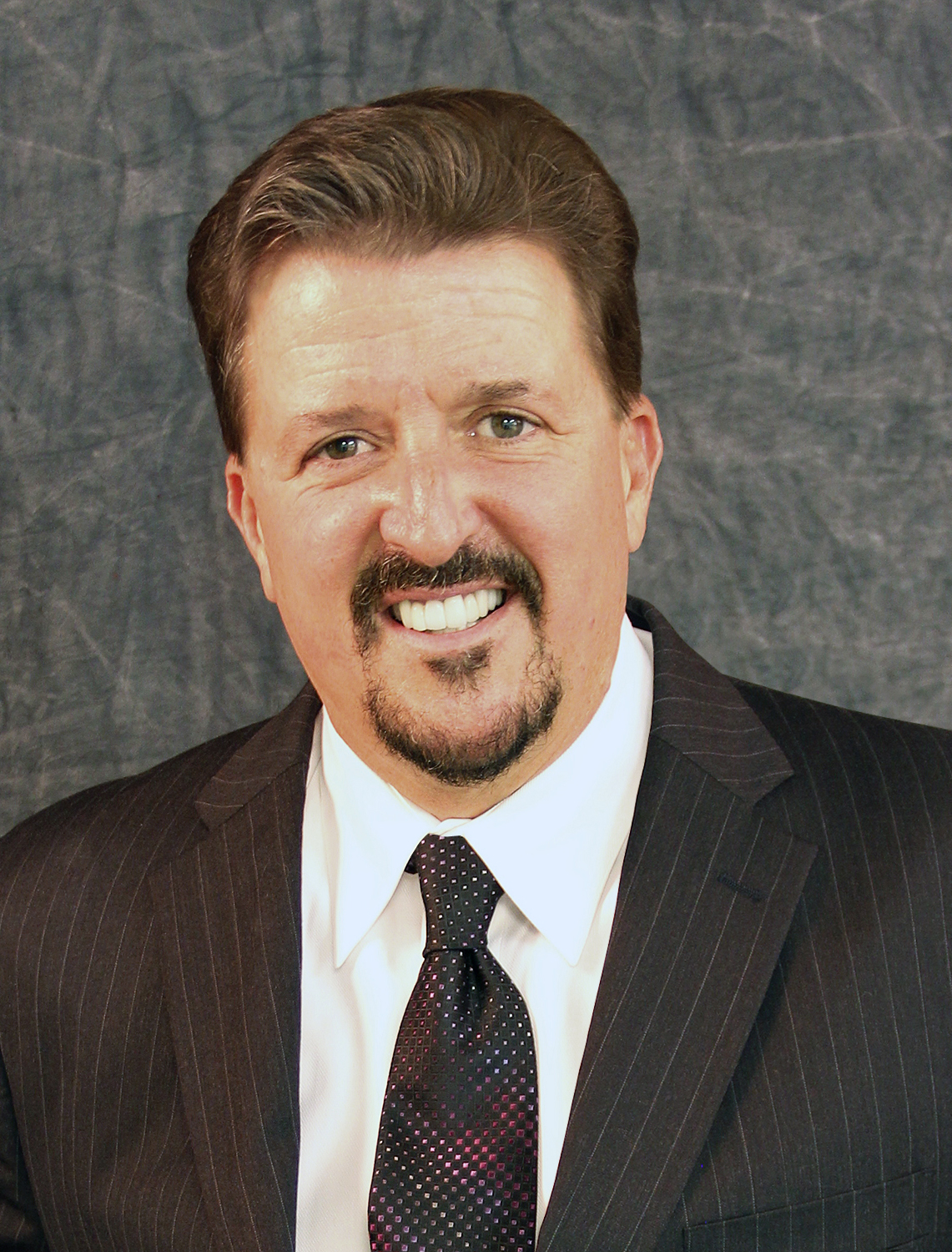 I am a full-time Real Estate Professional who has expert market knowledge. With my solid reputation of working for my client's best interests, I have the ability to  negotiate the best price and financing possible.
Looking for homes? Search everything the web has to offer, right here! Don't miss my Featured Homes.
Need local real estate information? I've summarized much of what is important about the Penn Valley, Grass Valley and Nevada City real estate market in this site.
Need expert advice? No web site, large or small, can take the place of a top Realtor. Not even mine! This site is filled with ways that you can contact me for one-on-one expert help and advice. That's my job. Contact me with confidence! I guarantee your privacy will be respected.
I offer the services on this site for free and without obligation. Why? I want to be YOUR Realtor®. As your trusted, professional real estate partner, I will help you find the best home in your area within your price range. Together we will sell your home, for as much as the market will bear, and as quickly as possible.
Buying and selling a home is one of the biggest events in your life. As a top Penn Valley, Grass Valley and Nevada City Realtor®, I have the experience and track record you are looking for. Please let me help.
– Tim Fahey
By: John Riha When you factor in return on investment, you'd be nuts not to DIY. You're going to save money with DIY home improvement projects. Sure, everybody knows that. But did you know how much? Cut professionals out of the equation and you can save half the cost...
read more